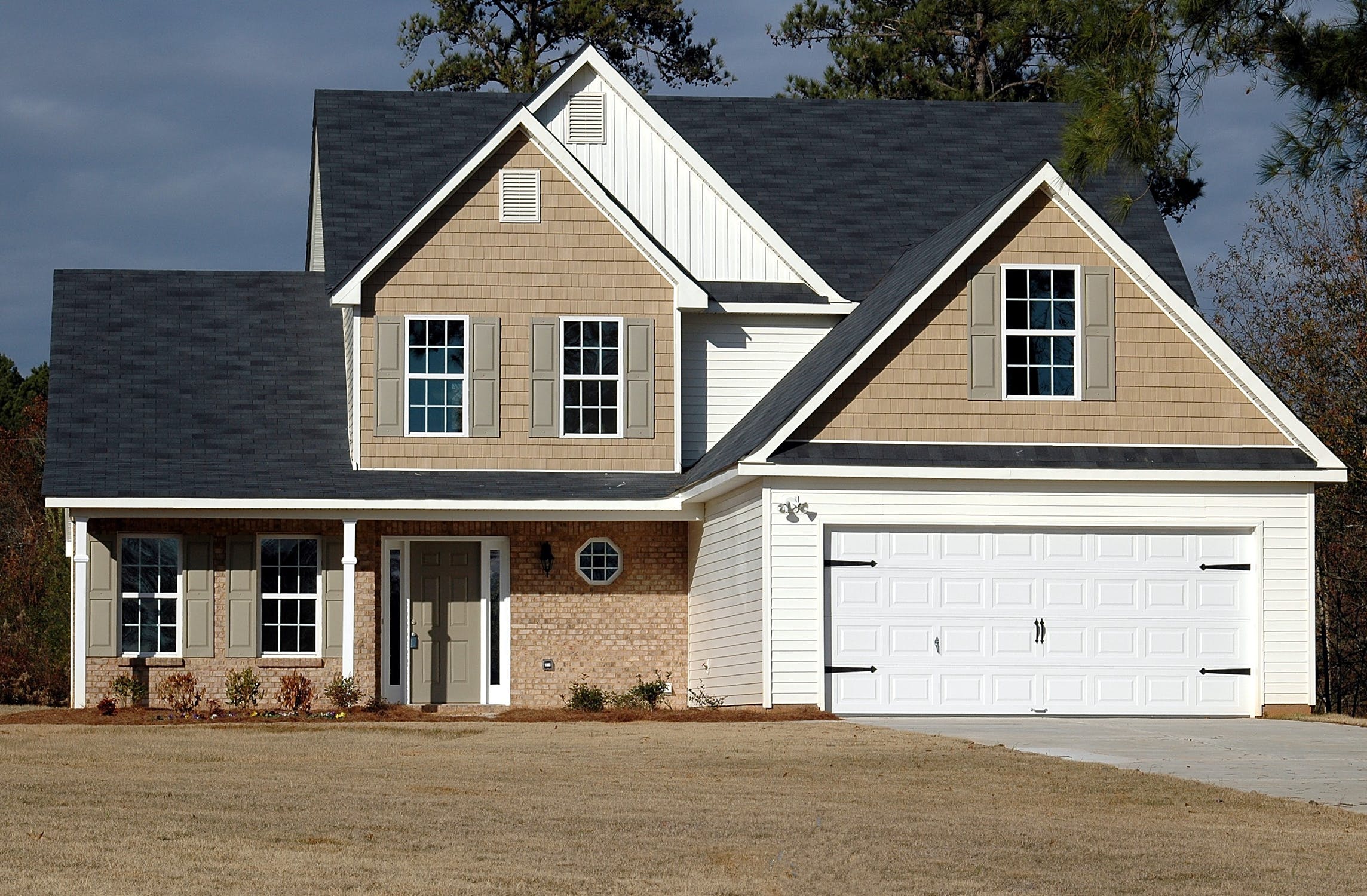 Professional garage door maintenance service in Iowa City
Industry experts recommend regular preventive maintenance for garage doors. Our affordable maintenance program can help with your garage door's upkeep and prevent repairs down the road.
Your garage is probably the most expensive asset outside of your home, but the door that protects it will not take care of itself.  An annual maintenance program helps assess and inspect every part of your garage door system for any damages or potential issues that are easily missed during a basic care routine.
With complete, professional garage door maintenance, you can minimize the risk of damage, break-ins, and noise concerns. It also saves you money on repair and replacement costs, so it makes sense financially to invest in regular garage door maintenance checks.
Find the best garage door maintenance provider in Iowa City
Titan Garage Doors IA offers maintenance programs for residential, commercial, and industrial garage doors. Our regular maintenance program focuses on inspecting torsion springs, hinges, cables, tracks, garage door panels, and garage door openers. 
We offer a range of yearly maintenance packages that include every part of your garage door system. Our experienced technicians will check your garage door for potential problems and help you rectify them before they can get worse. Avoid costly repairs and breakdowns. Call us today to schedule your regular garage door maintenance with us.
Annual garage door maintenance program
Garage door system safety inspection
Head Office
420 E Jefferson St, Iowa City, IA 52245