GARAGE DOOR SPRING REPAIR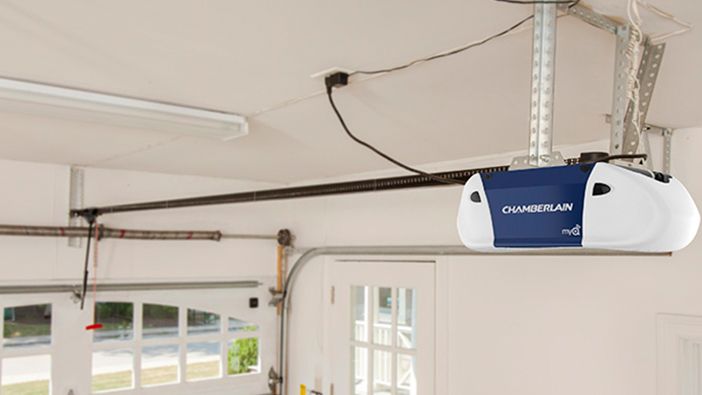 Fast and reliable garage door spring repair service in Iowa City
Need to repair your overhead garage door springs or cables? We provide garage door spring repair and replacement services for all types of residential and commercial garage doors. 
Garage door springs are bound to give out and break at some point, and it is just a matter of time when it happens. Once your garage door spring reaches the end of its lifespan, it may stop operating properly. A faulty garage door spring is a safety hazard and could be a risk to people around it. 
If you suspect your springs have failed, contact a garage door professional for help. Replacing broken springs is one job a homeowner should not take on and best left to the professionals. They have the experience and the right equipment to do the job safely.
Find the best garage door spring repair service in Iowa City
When your door's extension or torsion spring breaks, call Titan Garage Doors IA to assist you with broken garage door spring replacement. We offer 24-hour emergency garage door spring repair and same-day service in Iowa City and surrounding areas.
Our experienced technicians can quickly repair your broken garage door spring. With a complete range of garage door hardware parts required for repairs and replacements, we can have your garage door up and running in a matter of hours.
Garage door spring repair
Torsion spring replacement
Extension spring replacement
Garage door track service
Rollers, cables, and hinges replacement
Head Office
420 E Jefferson St, Iowa City, IA 52245