NEW GARAGE DOOR INSTALLATION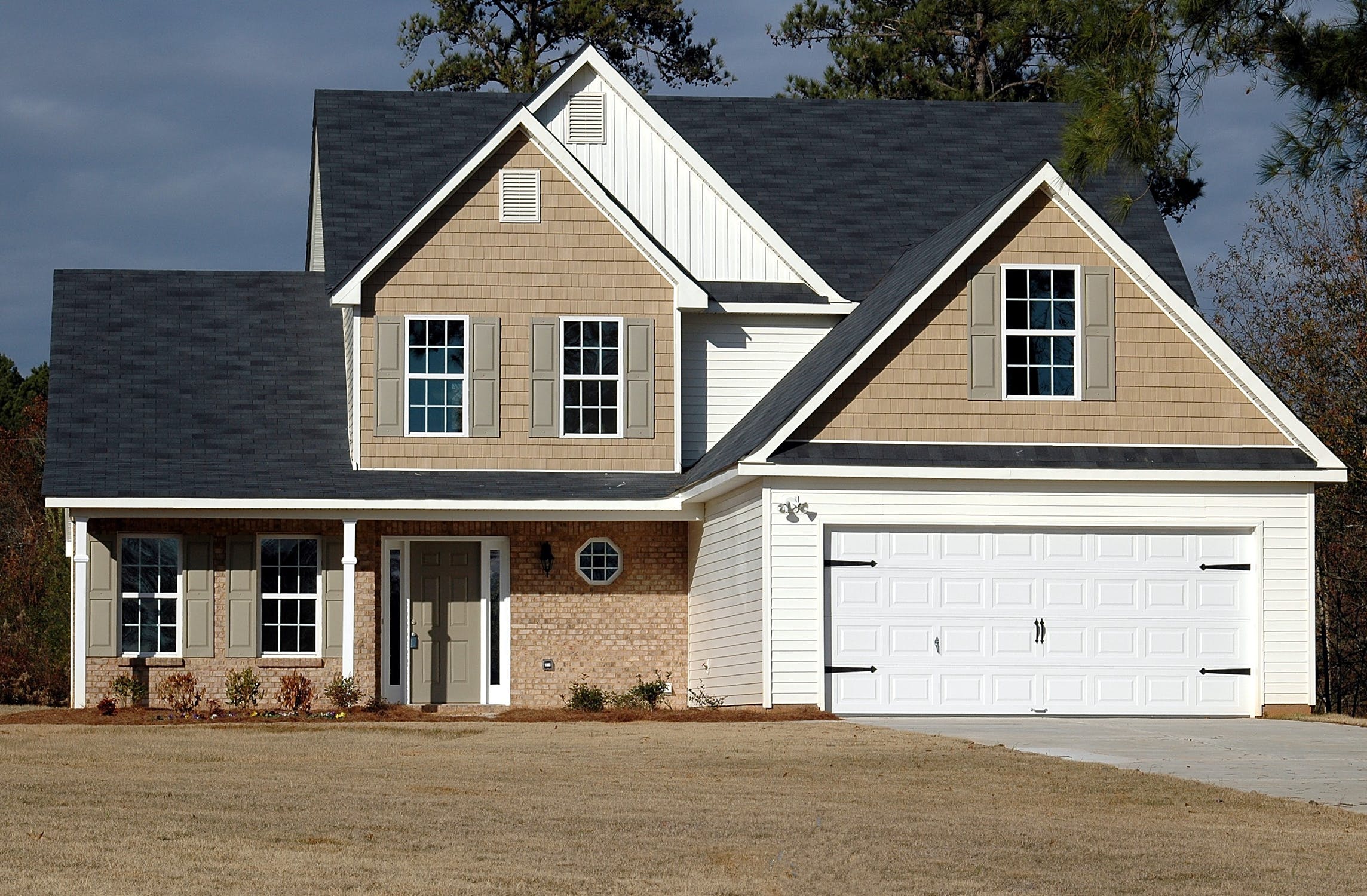 Best-rated team for garage door installation Iowa City 
Are you in the market for a new garage door? Our expert technicians are here to assist you with finding the right door for your home or business. Hire us for a hassle-free garage door installation service that won't break the bank.
The right garage door not only adds to your home's curb appeal but also improves the security of your property. There are many different types of garage doors, and there are a wide variety of materials, colors, and finishes to choose from. 
Finding the right garage door should not be as complicated as it seems. With help from garage door experts to guide you through the entire selection process, you are sure to find the perfect fit for your needs, style, and budget.
Find the best garage door installation near me
If you are looking for a reliable provider of garage door installation Iowa City, you have come to the right place. Titan Garage Doors has been providing top-notch garage door installation service in Iowa City and surrounding areas. 
Our specialists can assist you in choosing the right garage door for your home. From simple installation to customized upgrade, we will provide you with nothing short of the highest-quality garage door products and professional service.
Residential garage door installation
Commercial garage door installation
Garage door decorative hardware
Industrial overhead door installation
Head Office
420 E Jefferson St, Iowa City, IA 52245